About Eutec
Eutec Chemical Co., Ltd. was established in September 1990 in Taipei for the development, manufacturing and marketing of specialty chemicals. With the support from customer and the efforts we have been devoting, we have achieved outstanding performance in regard to serving high quality and competitive specialty chemicals in the worldwide market. Our efforts for quality management have being rewarded by obtaining "ISO 9001" certificate.
We have been investing in research, development and manufacturing for specialty chemicals since 1991. With our technical background and diversity of ideas, we have provided the industry more alternatives for solution.
Our product range is covering the following categories
1、Specialty chemicals for powder coatings, ink and various coatings
2、Specialty chemicals for plastics, polymers and resins
3、Leuco Crystal Violet, photoinitiators, photosensitizers for UV curable systems and photoresists
4、Functional specialty chemicals for electronics
5、 Intermediates for organic synthesis
6、Miscellaneous functional specialty chemicals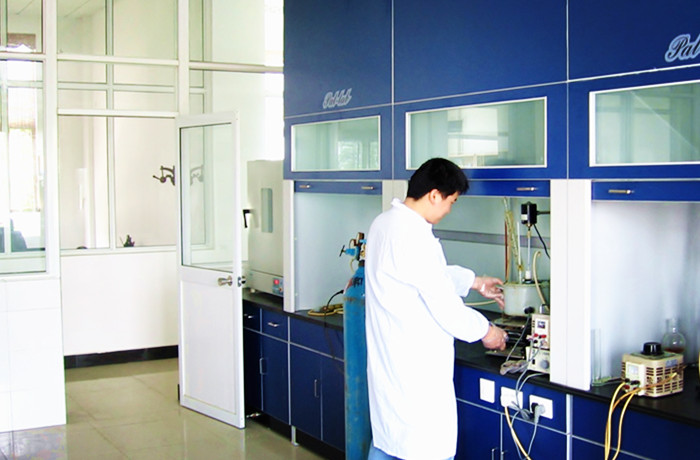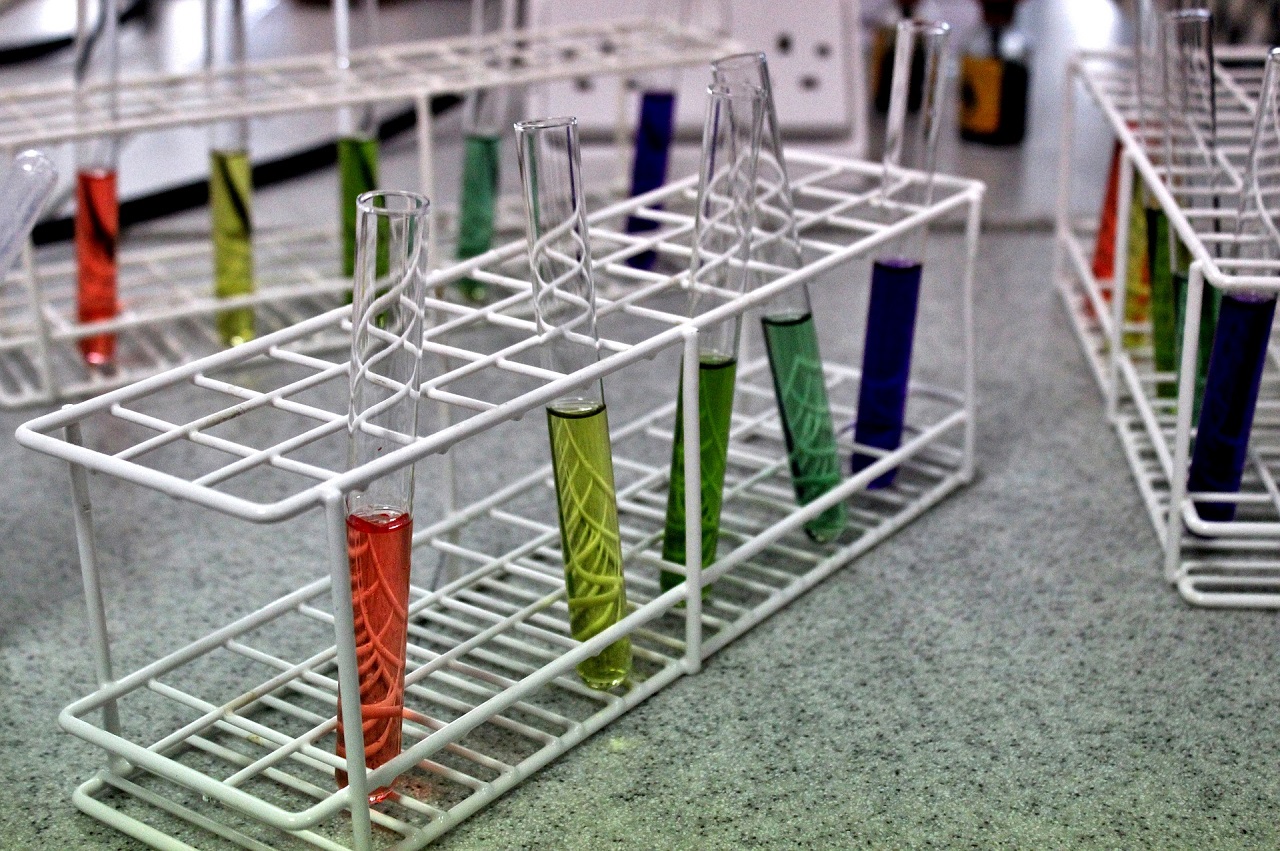 Our principles are "quality comes first" and "partner relationship for long term". We regard customer's requirements as our great opportunity to provide our best service and commit "customer's success is our success" in return.